Arachnodrone
We play in the Canvas of the Spider, her web is our instrument.
Arachnodrone
is a multi-dimensional multimedia performance environment created by Ian Hattwick, Christine Southworth, Isabelle Su, and Evan Ziporyn. We play in the canvas of a
Cyrtophora citricola
tropical tent-web spider, gifted to
MIT Professor Markus Buehler's Laboratory for Atomistic & Molecular Mechanics
by artist
Tomás Saraceno
. She is an orb-weaver in the family
Araneidae
. Using sonification of a 3D model of this single spider's web, in the harmonic language of Just Intonation, we turn the web into an interactive virtual instrument based on the proportional length of each individual piece of silk and their proximity to one another. Her web becomes a 1700-string resonating harp that we inhabit and activate sonically. Moving through the web, we create a 'sonic biome' in which complex harmonies come in and out of earshot based on proximity and resonance. The spider's geometries are the foundation for our vibrations, providing us a soundscape through which we can wander and with which we can interact.
Spider's Canvas / Arachnodrone was premiered at
Tomás Saraceno's "On Air" exhibition at Palais de Tokyo
in Paris November 23, 2018. This project is sponsored by
MIT's Center for Art, Science & Technology
.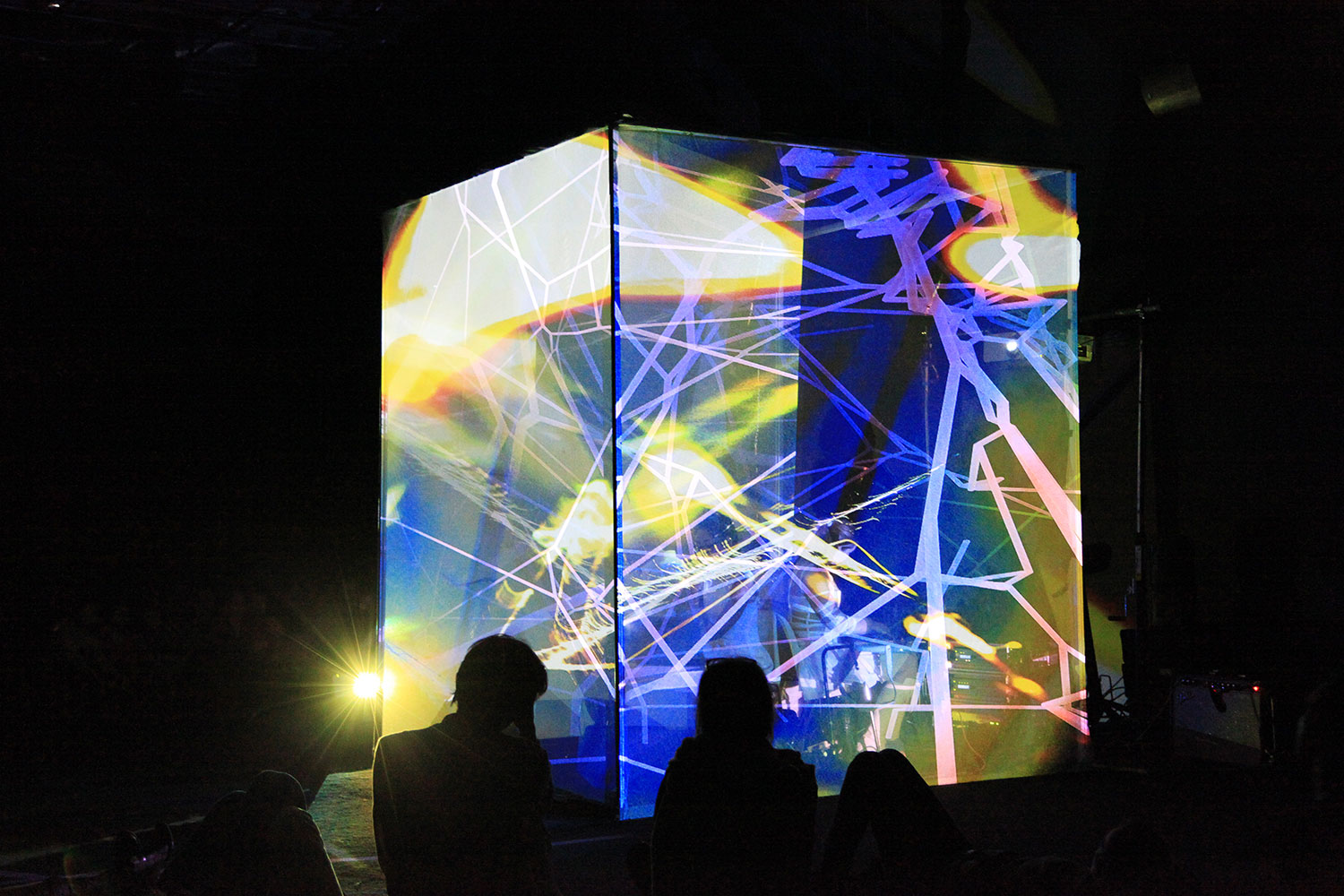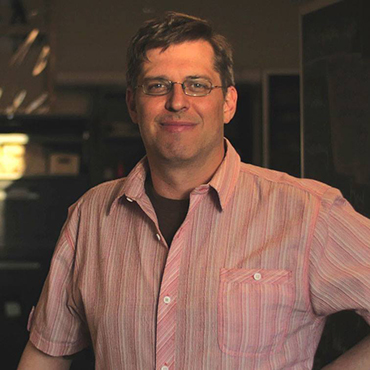 Artist, researcher, and technology developer focused on the creation and use of digital systems for professional artistic performances, specifically interested in the use of multimodal hardware systems to explore and facilitate social and embodied interaction.
Ian Hattwick
sound design, real-time audio processing
Website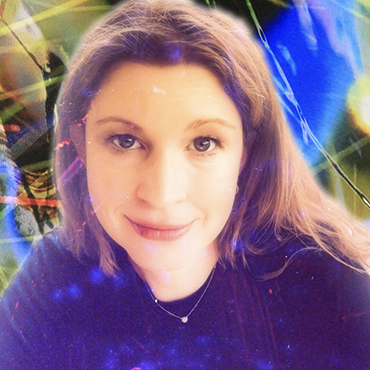 Multimedia composer dedicated to creating art born from a cross-pollination of sonic & visual ideas inspired by intersections of technology & art, nature & machines, and art from cultures around the world.
Christine Southworth
visual design, photography, guitar
Website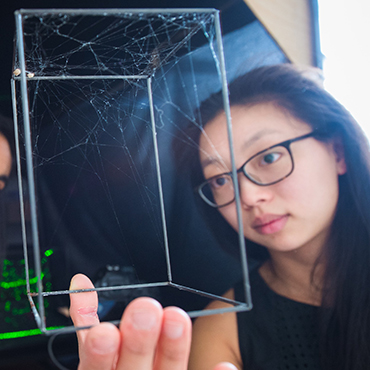 MIT LAMM 2021 PhD specializing in computational methods to understand and validate the mechanical properties of silk and spider webs.
Isabelle Su
virtual-environment research, coding & design, real-time visualization & navigation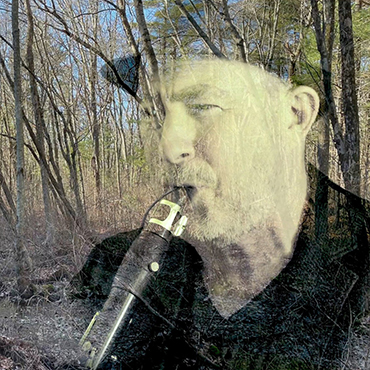 Evan Ziporyn
Concept & sonification design, EWI (electronic wind instrument)
Website
---
Calendar
Arachnodrone Installation
Get caught in our web at MIT Museum! Now through May, 2024, open 7 days a week 10am-5pm.
Arachnodrone Performance and Panel Discussion: "Sonification: Hearing Black Holes, Spiders, and Mycelium"
Cambridge Science Festival
A performance combining spider web sonification, electronics, and musical improvisation will be followed by a panel discussion moderated by Evan Ziporyn and featuring Christine Southworth '02; Isabelle Su, PhD '21; Erin Kara, Class of 1958 Career Development Assistant Professor of Physics; and Kyle Keane, Lecturer, MIT Department of Electrical Engineering and Computer Science (EECS).
November 9, 2023 / 6:00-9:00pm
MIT Museum, 314 Main Street, Cambridge, MA
Meet the Arachnodrone Artists
MIT Museum After Dark
September 21, 2023-Fall 2024
MIT Museum, 314 Main Street, Cambridge, MA
Arachnodrone Installation
September 23 2020
Starlight Square
Central Square Theater's Starlight Square presents Spider's Canvas/Arachnodrone, Cambridge, MA
Spring 2019
MIT.nano
Arachnodrone installation at
MIT.Nano
Cambridge, MA
February 16, 17, 18 2019
MIT W97
November 23 2018
Palais de Tokyo
Spider's Canvas, presented by Palais de Tokyo and Festival d'Automne à Paris as part of Tomás Saraceno: Carte Blanche "On Air" exhibition, Paris, France